About Laudable Express
Laudable Express Limited is a courier company conceptualised to provide service in a courteous and professional manner with the assurance of prompt and safe delivery at all times.
The company was incorporated by the Corporate Affairs Commission on 16th October 2008 and licensed by the Nigerian Postal Service (NIPOST) for the purpose of providing the following services: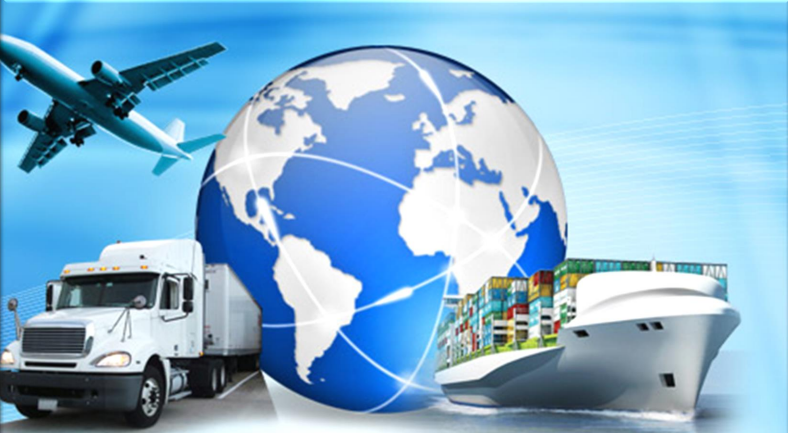 Express Services
Laudable Group is more than logistics.
We can also optimize your packaging, manage your materials sourcing, and so much more.
Our Courier Service
Laudable Express Limited specialized in the prompt delivery of documents, parcels and cargo locally & internationally with network across all the continents. We are passionate and driven to provide seamless service to all our clients by offering the very best at all times irrespective of the volume of the business.
We offer a wide range of products to our esteemed clients guided by best practice. Some of our products include;